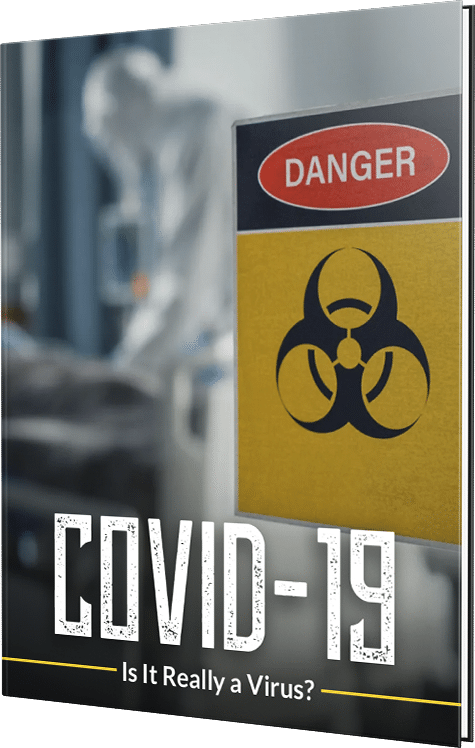 What's really in the vaccines and can we really call this whole thing a "virus"? Researchers are finding snake and cone snail toxins in COVID-19 patients… What could cause this? And why aren't we hearing about anti-toxin medications (which are being shown to help patients) in the news? This free eBook dives into all of these questions and much, much more. Download it now before we remove this opportunity forever.
When you download your eBook, you'll also discover:
How we've all been victims of mass hysteria psychosis and how the global government has used this to get people to accept their experimental jabs.
The data that shows venom peptides in the urine and fecal samples of COVID positive patients.
The methods that may be used to carry out mass envenomation agendas.
The shocking proof that shows that the CIA has been using venom as a bioweapon for years.
The signs of how COVID is really envenomation and what it's doing to our bodies.
Also, when you download your eBook, you'll get free access to 9 BRAND NEW Episodes of our groundbreaking documentary series, Unbreakable: Destined to Thrive | RELOADED.
Just fill in the box on your top right with your name and email to receive your FREE eBook GIFT and claim your spot!
Check out the trailer below to find out more about this life-changing docuseries!