HOW TO REVERSE DISEASE
THROUGH DIET AND DETOX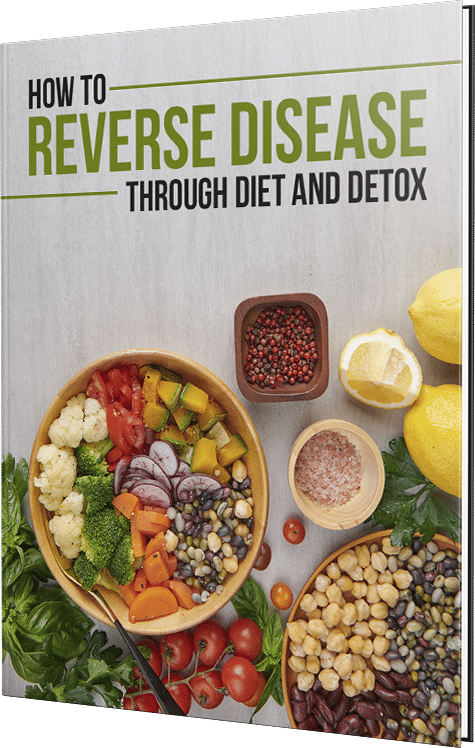 If you struggle with energy levels and wonder why you always feel so lethargic throughout the day… This is a major red flag. It's becoming more and more difficult to get adequate nutrition. We're surrounded by junk food that offers empty calories and healthy food is not as healthy as it was a few years ago. The world is powered by coffee and quick dinners. And while it seems that these things make our lives more convenient, they're actually making us more tired and sicker. Now it's more important than ever to understand how to prevent, or even reverse, disease at a cellular level. Download this free eBook to see how to protect yourself from future disease and heal yourself from a handful of current ailments you might be struggling with.