How the Global Government's Agenda continues to unfold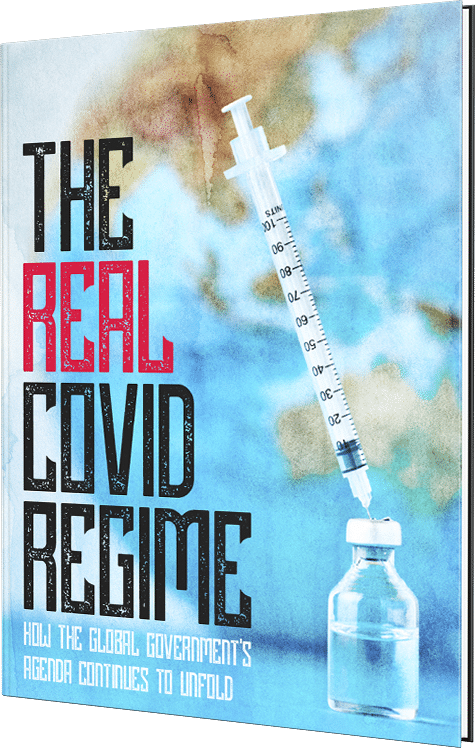 A recent study published by nature.com revealed that cardiac arrest and acute coronary syndrome in 16-39-year-olds have increased over 25% after administration of 1st and 2nd vaxx doses. Yet the agenda continues to push forward… Although many countries, including the US, are slowly backing off of their dictator-like mandates, this brings up one glaring question… What are they planning to do next? This is only one of many examples of what's truly happening behind the scenes. Download this eBook right now to learn the full truth about your future and how urgent it is that you protect it while you still can.
When you download your eBook, you'll also discover:
How the CDC broke 3 federal laws… And how they've been publishing fraudulent data to push their agenda.
How hospitals have been incentivised to administer this deadly medicine to COVID patients.
Why you should be concerned about the international pandemic treaty and what they're already doing to carry out this agenda.
How the data published about the COVID deaths was falsely inflated to push the fear narrative.
How Big Tech, global institutions, governments, and the media are struggling to censor people from explaining what's happening.
And more!
Also, when you download your eBook, you'll get free access to 9 BRAND NEW Episodes of our groundbreaking documentary series, Unbreakable: Destined to Thrive | RELOADED.
Just fill in the box on your top right with your name and email to receive your FREE eBook GIFT and claim your spot!
Check out the trailer below to find out more about this life-changing docuseries!