20 MOST HEALTHY FOODS TO EAT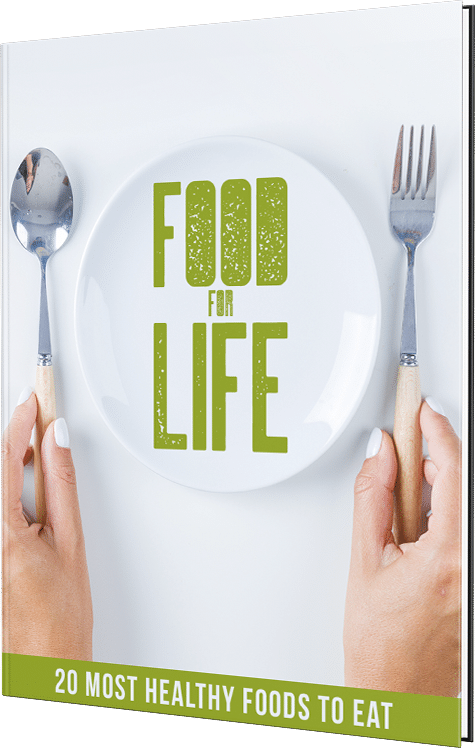 Having a strong immune system during a pandemic, and in the near future, is more important than… … and it's much easier to do than you might think.
Dr. Russell Marz is a pioneer in nutrition and he believes there are 20 specific foods you should eat to receive maximum health benefits. And don't worry, this isn't some kind of miserable diet. It's a simple, helpful eBook showing you exactly how to bolster your immune system and remain safe while being exposed to heavy metals and toxins on a daily basis. Download this free eBook right now to see all of the information you need to remain healthy and full of energy.